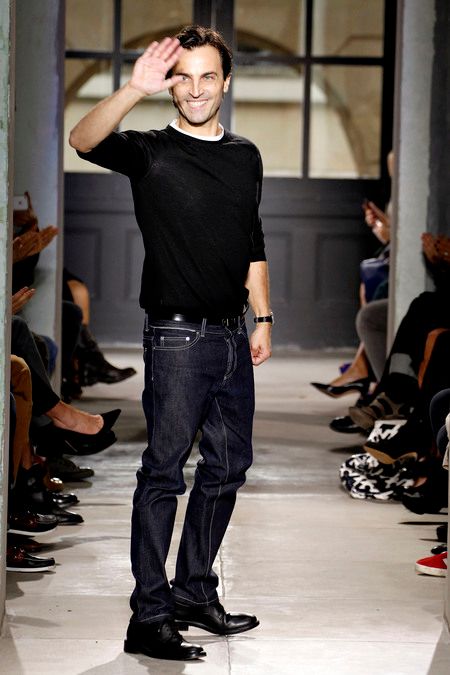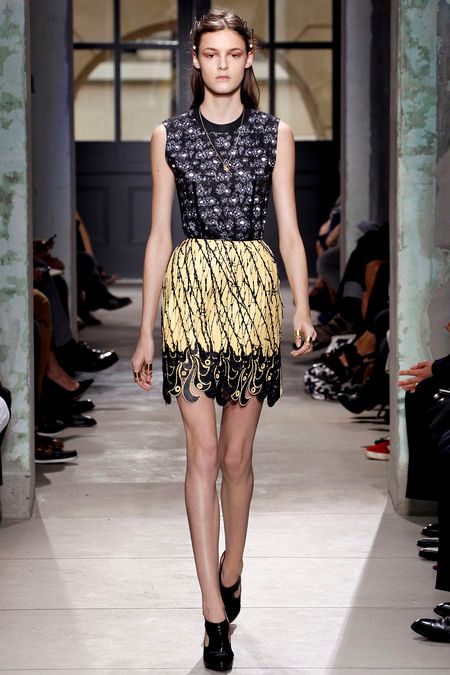 It was announced yesterday. Nicolas Ghesquière is leaving Balenciaga.
The decision for him to leave after 15 years as Creative Director
was made jointly by him and PPR, which owns the label.
In the news release, Mr Pinault praised Nicolas Guesquière as an incomparable creative talent.
Personally, I would love seeing him starting his own brand.
Photos:
Style.com